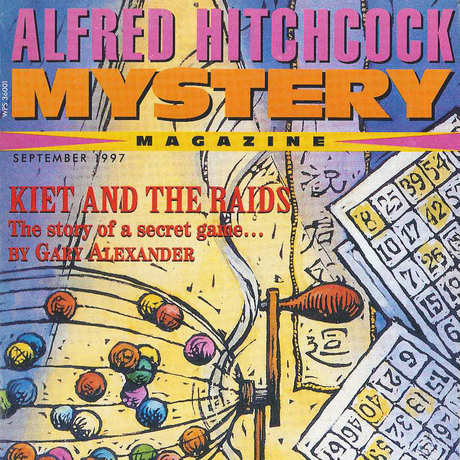 In our 40th podcast, Martha Lufkin reads "A Lacking for Salt," from the September 1997 issue of AHMM.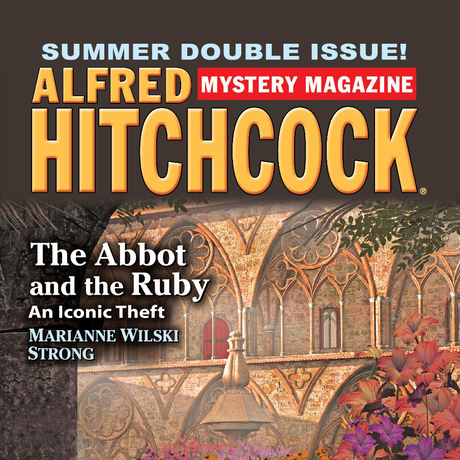 Chris Muessig reads his story "The Hoard" from the July/August 2014 issue, recorded on location at Bouchercon 2015.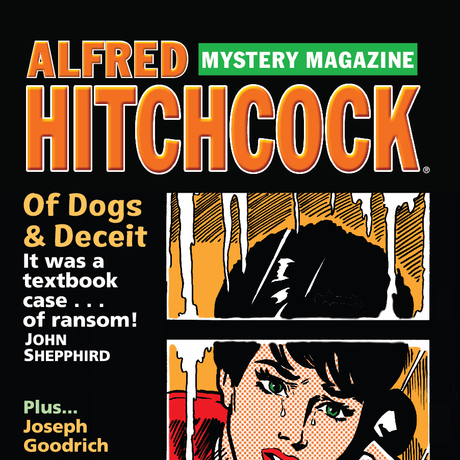 John Cramer reads John Shepphird's currently Anthony-nominated story "Of Dogs and Deceit," featuring Deception Specialist Jack O'Shea, from the November 2014 issue.
R. T. Lawton reads his story "Across the Salween," part of the Shan Army series, from the November 2013 issue of AHMM.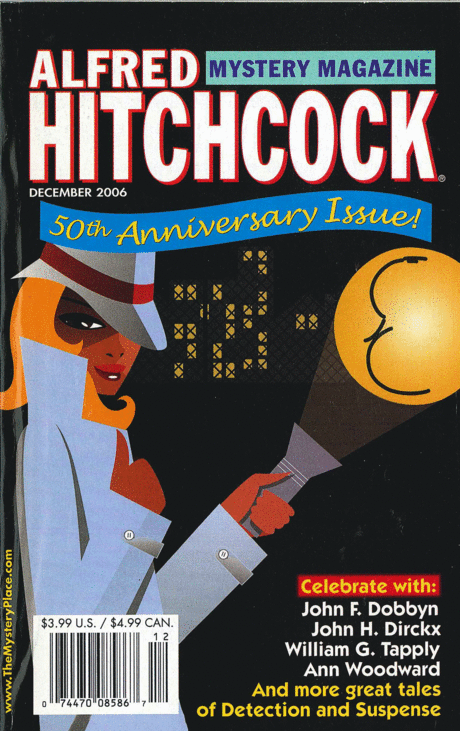 Author Leslie Budewitz reads her story "The End of the Line" from the December 2006 issue, and talks with Linda Landrigan about the story's inspiration and her other projects.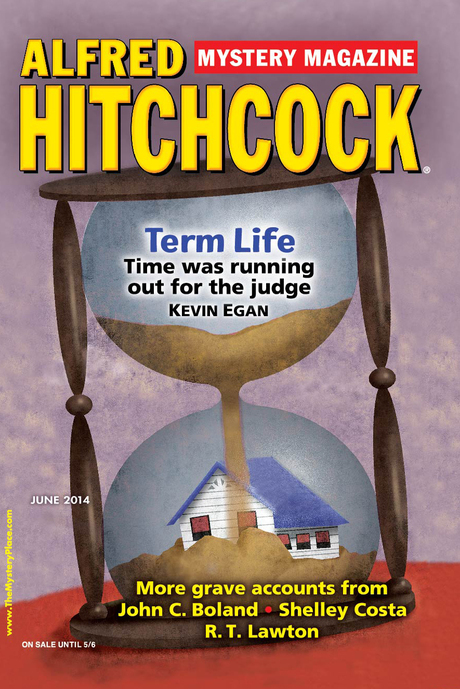 Jim Fusilli reads his story from the June 2014 issue.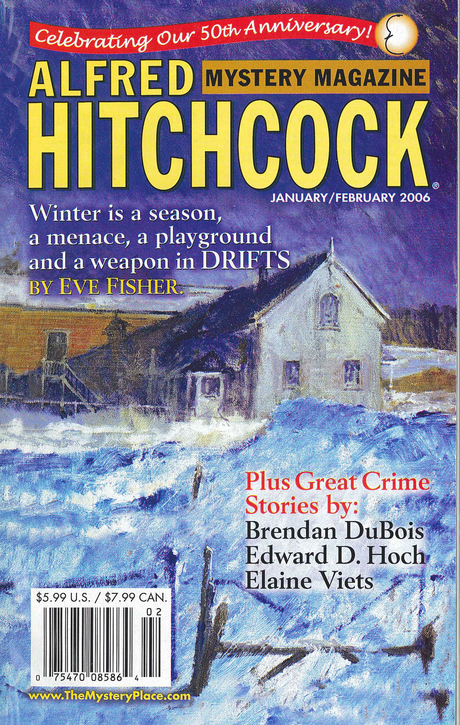 Eve Fisher reads her story "Drifts" from the January/February 2006 issue of AHMM. Recorded live at Bouchercon 2014 in Long Beach.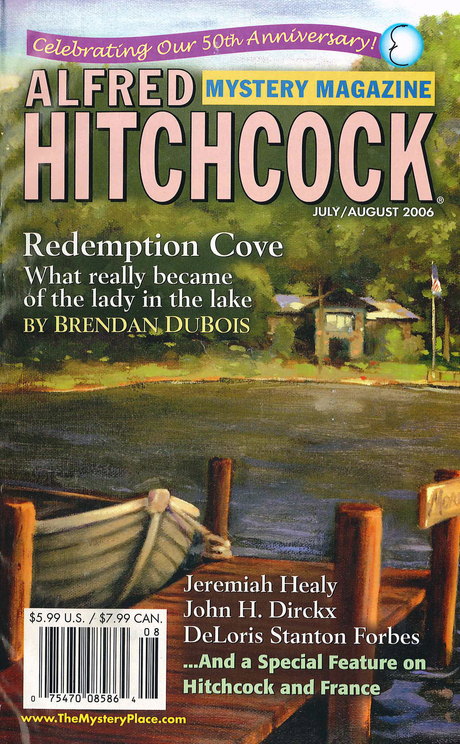 John Gregory Betancourt reads his story "Pit on the Road to Hell" from the July/August 2006 issue of AHMM.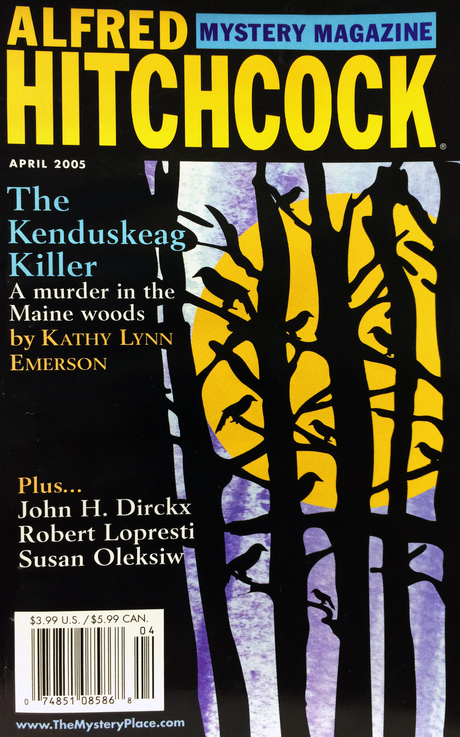 Kathy Lynn Emerson reads her story "The Kenduskeag Killer" from the April 2005 issue.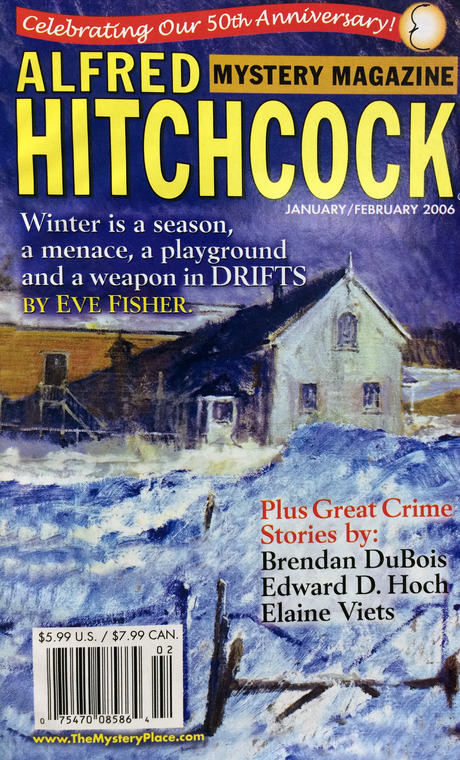 Gigi Vernon reads her story "One for the Road" from the January/February 2006 issue. Recorded on location at Bouchercon 2013